Welcome to Computerized Accounting with QuickBooks Online!
This book gives students an introduction to QuickBooks Online (QBO) that focuses not only on the software mechanics, but also on the basic accounting concepts that underlie all accounting systems. This book is not meant to be a user manual. Students will come away from this book with an understanding that it is their knowledge of the principles of accounting, not their data-entry skills, that is needed to be successful in business.
This 2018 update features the latest updates to QuickBooks Online.
Target Audience
This book is primarily intended for use in undergraduate accounting programs, although it could be used in business or computer information programs as well. It is expected that students taking this course have already successfully completed a course in financial accounting and have a firm understanding of the basic principles of accounting.
Access to QuickBooks Online Plus
Each new copy of this book includes a full year of access to QuickBooks Online Plus. Students should refer to the insert at the front of the book, which contains the license number and product code and instructions on accessing the complimentary cloud-based software.
With QuickBooks Online, students use their Internet browser to use the software—no installation required—and it can be used on any device with Internet access. (A high-speed Internet connection is recommended, such as DSL or cable modem. For more information go to https://community.intuit.com/articles/1145516-system-requirements-for-quickbooks-online.)
• A second homework company option has been added to the end of chapter assignments
(Salish Software Solutions)
• The first chapter has been updated to provide an overview of QBO only, and setting
up company files has been moved to a separate chapter.
• Homework in the payroll chapter has been rewritten to provide opportunity to assess
students' understanding of QBO's full payroll system. (Homework is completed in
the QBO payroll Test Drive company file.)
• Added a new appendix, Understanding the Reconciliation Report, to the End-of-Period
Activity (Service Company) chapter.
• A Midterm and a Final Exam are available for instructors (using QBO's Test Drive
company)
• Additional eLecture videos have been developed demonstrating common sales, purchase,
and payroll transactions.
Outstanding Features of This Book
Organization
The book is designed in such a way that the accounting concepts, as well as the software mechanics, get more complex with each section. Other books focus primarily on software data entry. This book allows the students to see why events are recorded the way they are in a computerized accounting system while refreshing students' knowledge of accounting concepts and reinforcing the accounting and journal entries behind transactions.
Clear Writing
The book is written clearly to aid student understanding of difficult concepts. Clear explanations of why certain procedures are used in QuickBooks Online (QBO) are supported by relevant examples and relatable end-of-chapter assignments, serving to bridge the gap between computerized accounting concepts and real-world application.
Real-World Scenarios
Most computerized accounting textbooks on the market approach the teaching of QuickBooks in a prescriptive manner, going through the procedures of the software while overlooking how an accountant would actually utilize the software in the real world. Williams' Computerized Accounting takes a practical approach and shows the student how the software is used in a business environment. In addition to the standard financial reports, students are exposed to job, segment, and variance reports.
Unique Pedagogy
The book's four-color format facilitates student understanding and draws attention to the key concepts and pedagogy. Ample screenshots provide students realistic snapshots of what they will see when working in the software. A host of pedagogical elements serve as helpful illustrations, providing additional context and further concept reinforcement.
End-of-Chapter Material
End-of-chapter review material includes:
• Chapter shortcuts.
• Chapter review with matching of terms to definitions and multiple choice questions that are a combination of accounting concepts and QuickBooks application questions.
• An end-of-chapter assignment featuring a fictional company that moves from selling services exclusively in the early chapters to selling both services and products in the later chapters.
The assignments include check numbers for students. This allows them to focus on the process and reduces student frustration.
Appendices
There are a number of additional topics that are helpful to students as they master QBO, and these have been included as end-of-chapter and end-of-book appendices. Instructors may wish to cover these topics in class or have students go over them on their own time.
Certiport-Mapped
The book has been mapped to the 10 domains that comprise the exam objectives for the QuickBooks Certified User Exam.
What Is the QuickBooks Certified User Exam?
The Intuit® QuickBooks Certification exam is an online exam that is proctored at Certiport Authorized Testing Centers. The certification program validates QuickBooks accounting skills while providing students with credentials that demonstrate real-world abilities to prospective employers. Once passed, test takers receive an official digital certificate representing their skills in QuickBooks. A map correlating the chapter content to the Certiport domains is available to students so they can streamline their exam preparation.


Supplements
For Instructors:
Solutions Manual 

files contain solutions to all the assignment material.

PowerPoint 

presentations illustrate chapter concepts and outline key elements with corresponding screenshots for each chapter.

Test Bank

 questions include true/false and multiple choice questions for each chapter.
myBusinessCourse, our web-based learning and assessment program includes (see separate tab on full features):

Question banks comprised of:

Practice exercises
Test Bank questions
Assignment questions related to the end of chapter content that can be automatically graded.

eLecture videos created and narrated by the author.
For Students:
Access to QuickBooks Online software with purchase of a new copy of the book.
myBusinessCourse, our web-based learning and assessment program. Includes homework, quizzes, and test material and access to eLecture videos created and narrated by the author.
QuickBooks 

student data files

 

Check Figures 

are included for assignments, allowing students to focus on the procedures and reduce frustration.


Introducing myBusinessCourse

myBusinessCourse is a complete, secure, web-based training and e-Learning solution. There is nothing to download or install; it is accessible through any modern web browser and most mobile devices.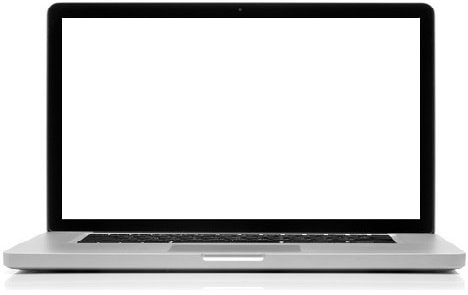 eLecture Videos
Created by the authors of the textbook
Consistent with the textbook's explanations and approach
Cover learning objectives and concepts from each chapter
Ideal for remediation
Ideal for online and hybrid classrooms
---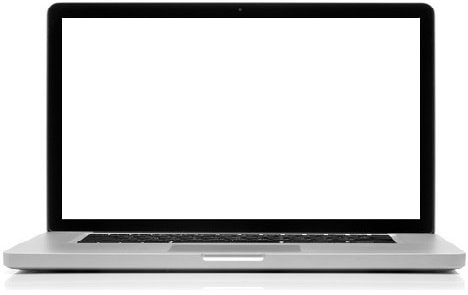 Guided Example Videos
Created by the authors of the textbook
Provide problem solving strategies as well as solutions
Offer clear, step-by-step demonstrations of how to solve select problems from the textbook
---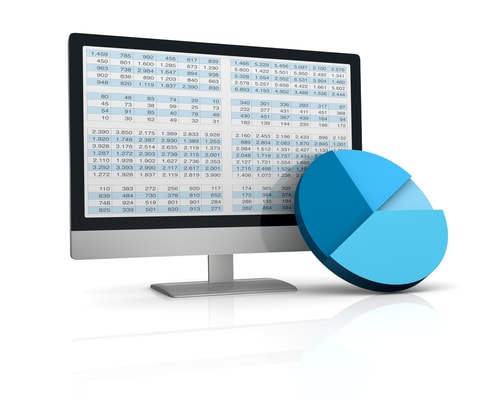 Auto-graded Assignments
Provides immediate feedback
Create assignments using problems from the textbook
Additional randomized versions of assignments provide extra practice
Ideal for remediation
Include select questions from test banks
---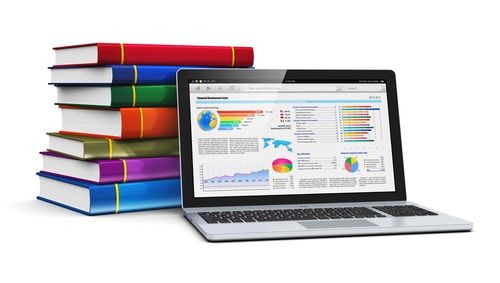 Detailed Reporting Tools
Quickly review the performance of individual students
Quickly review the performance of entire class
Use reports on student performance to customize your lectures to fit student needs
---
Enhanced eBook
Save money
Includes myBusinessCourse
Integrates eLecture and demonstration videos
Bookmarking
Note taking
Highlighting
---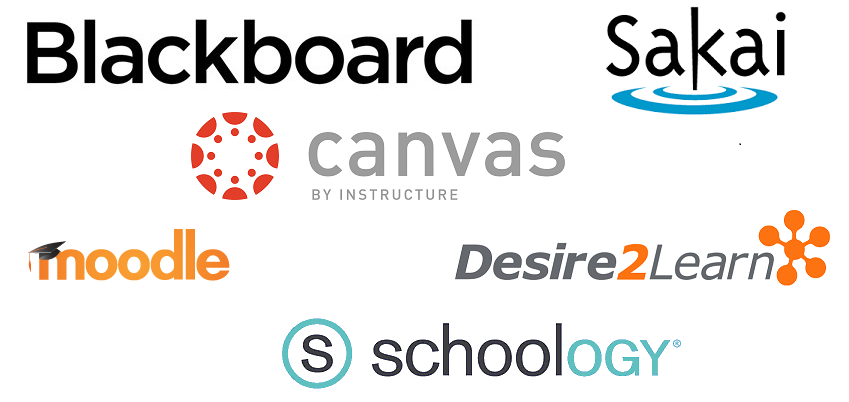 Third Party Integrations
Single sign-on
Link to assignments in myBusinessCourse from your third party course
Automatically sync gradebooks each night
---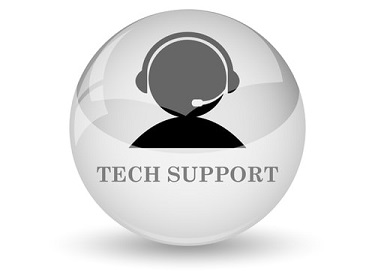 Support and Training
Technical support for students and faculty available daily
Faculty training conducted daily
Student
Excel Setup Files
Last Updated: Apr 16 2018

Here are the Excel setup files for Math Revealed and Salish Software (for both instructors and students).
Instructors

You must have an instructor account and submit a request to access instructor materials for this book.